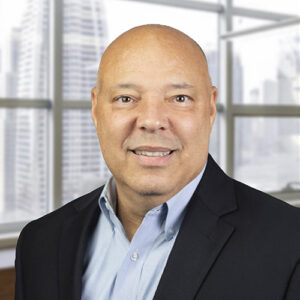 NASH Director of Business Development Dion Rumsey has worked in the insurance and healthcare industries for 40 years. Even with all that experience, he's never seen anything like NASH's solution for safely offering specialty medications and surgical procedures at a reduced cost for employers and patients.
"This is the most innovative model that I have ever encountered," said Rumsey, who joined the NASH team three months ago. "What we do for the employees and the employers is unlike anything in the healthcare industry."
He said when he explains the NASH Travel-for-Treatment model to benefits decision-makers, their first response is typically, "Wow!" Their second response is usually, "So how much can you save us?" Rumsey relishes this opportunity to expand on what NASH offers.
"That question gives me the opportunity to discuss our program and demonstrate not only the cost savings – for example, an average savings of 25-50% on specialty medications and up to 40% on surgical procedures – but how our VIP, white-glove, concierge service for patients differentiates us from any other solution out there."
Also, he added, "They get to see the passion I have for what we do. We are providing a solution that takes care of employees. With NASH, a patient's positive outcome is not only their success, but it drives our success as well."
Read more about NASH's unique Travel-for-Treatment model that focuses on affordability, safety and positive health outcomes.