Access Safe and Affordable, Life-Enhancing Surgeries with NASH
In addition to orthopedic surgeries, NASH is adding more safe and affordable surgical procedures every day.
As more and more Americans take advantage of all NASH offers in Travel-for-Treatment, we add more surgical procedures to serve you. Currently NASH offers the following surgeries at Galenia Hospital in Cancun, Mexico, and Zambrano Hellion in Monterrey, Mexico.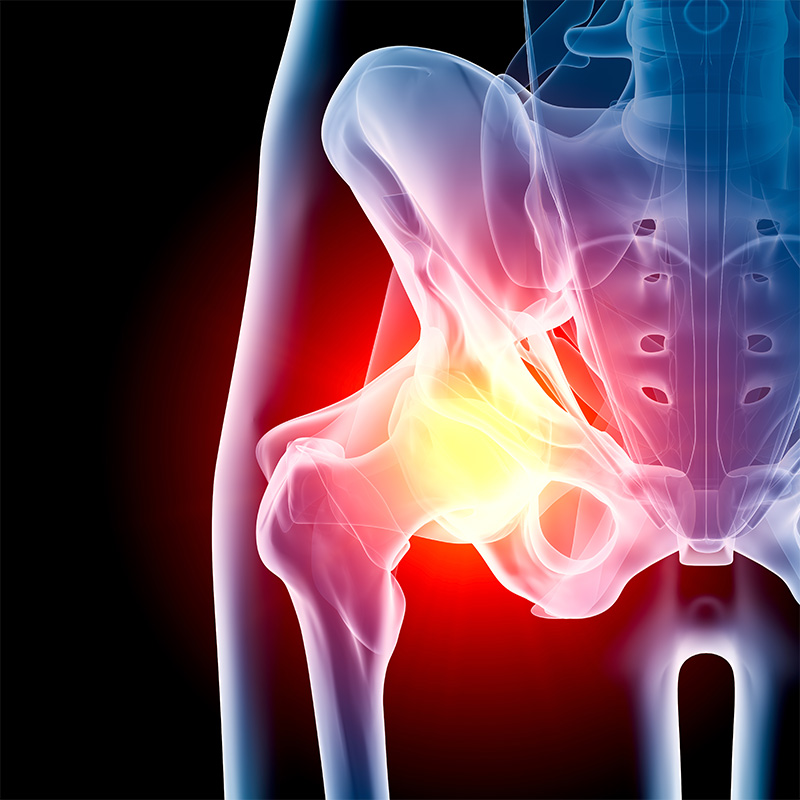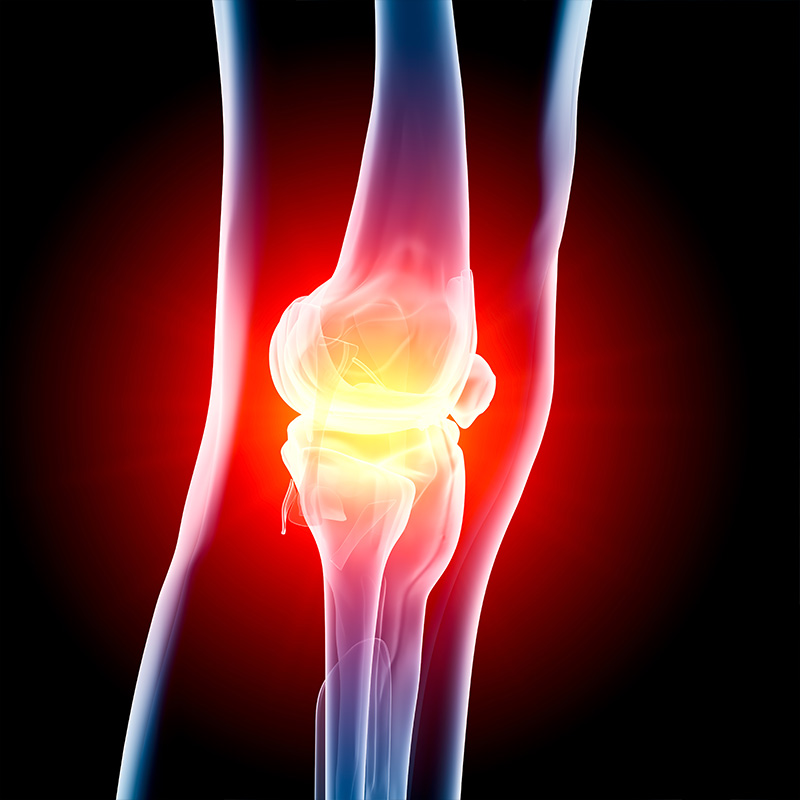 Offered soon: Bariatric Surgery, Fertility Treatment, Plastic Surgery