Specialty Pharmacy
With NASH, life-changing medications are safe, certified and more affordable than in the U.S.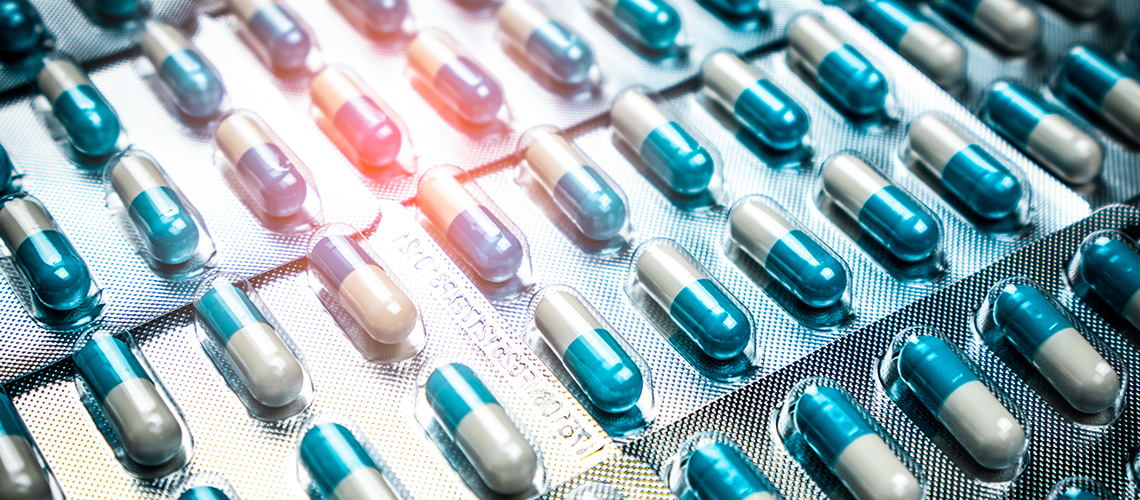 It can be difficult to accept a complex medical diagnosis and the need for specific medications to improve your life. Learning that prescribed medications are unaffordable and other barriers to treatment can further complicate an already challenging process.
That's why NASH has partnered with highly accredited facilities and qualified physicians in good standing to offer the medications you need at better prices – the exact same drugs, the brands you trust, sourced from Mexico with oversight by Commission Federal para la Proteccion contra Riesgos Sanitarious (CFPRS), and subject to the same safety protocols found in the U.S. through the Federal Drug Administration.
The medications you need, at little or no cost to you
In most cases, patients incur no expenses for their prescriptions or travel to receive those prescriptions. In fact, some businesses provide employees with financial incentives for utilizing NASH to receive medications.
We offer safe, affordable specialty medications to treat the conditions listed below. Note: This is not an all-inclusive list and we continue to expand our offerings. Please contact us to learn more.
Immune Deficiencies
Hematology/Bleeding Disorders
Musculoskeletal Conditions
Cardiology
Infectious Diseases
Oncology (Oral & Injectable)
Autoimmune Conditions
Inflammatory Conditions
Infectious Diseases
Neurology/CNS
Transplant
Women's Health
Respiratory/Allergy/Asthma
Endocrinology
Enzyme Disorders
Note: NASH does not source controlled substances.
Patients are now able to travel with a companion to Galenia Hospital, in Cancun, Mexico, to receive their prescriptions. Galenia Hospital is accredited by Joint Commission International, a non-profit organization that identifies, measures and shares best practices in quality and safety for patients around the world.
NASH also partners with a second hospital, Zambrano Hellion TecSalud, in Monterrey, Mexico, which expects to earn Joint Commission International accreditation in 2024.
NASH continues to expand its network with like-minded partners who focus on service excellence.
To provide your medications, NASH manages a close collaboration between your doctors and pharmacists in the U.S. and our carefully chosen, certified peers in Mexico. There is no disruption in your current therapy. The doctors and pharmacists we work with do not replace yours; rather, they enhance your current medical care. You receive 90-day prescriptions, with the same expectations for refills and follow-ups as you experience with your U.S. providers.
Here's the step-by-step experience you can expect with NASH:
After you reach out with interest in the specialty pharmacy program, NASH requests basic information from you regarding your current medications.
If approved, NASH coordinates all travel arrangements to Mexico to pick up your prescriptions – that's for you and a companion, including flight, hotel and ground transportation reservations.
Your employer is sent authorization to approve the program's final cost, including prescription and travel related expenses.
Upon arrival, you and your companion are greeted at the airport and transported to the resort hotel.
A NASH representative will assist you with check-in, share your itinerary and help arrange anything else you might need during your stay.
A NASH representative accompanies you to medical visits to obtain your prescription and ensure you have the documents necessary to return to the U.S. with your prescription.
At the end of the visit, we transport you back to the airport for your return trip home.
Yes, tell me more about accessing affordable medications.