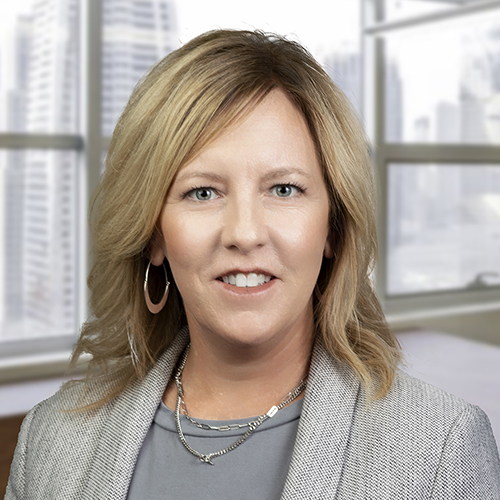 Rochelle Nick
SVP of Operations
Rochelle has worked in the employee benefits field for over 25 years. Her areas of expertise include account management, business development, client relationship development, employee management and operations.
As Senior Vice President, Concierge Operations at NASH, Rochelle is responsible for shaping, promoting, and protecting the NASH corporate image in ways that align with NASH's mission to elevate the practice of specialized health care services through brand elevation, education, consultation, and market needs.
Rochelle began her career working in Human Resources in the benefits department at a worldwide software company. Prior to joining NASH, she worked at a large consulting firm in the Employee Benefits department. Her experience working at an employee benefits consulting firm included managing client relationships, conducting financial analyses of benefit plans, designing comprehensive benefit plans, and negotiating with insurance carriers on behalf of clients. In addition to client management, in recent years Rochelle assumed the responsibility for managing the operations of the Benefits department.
Rochelle is a graduate from Arizona State University with a degree in Psychology. She holds a Producer's License in Nebraska for HMO, Life Insurance and Annuities, Sickness, Accident and Health. She has also earned a State of Nebraska Consultant's license in Life and Health. Professional Designations include Group Benefits Associate (GBA), Certified Benefits Professional (CBP), and Certified Compensation Professional (CCP). When she's not working, Rochelle enjoys spending time with her family, traveling and when the weather cooperates, spending time outside.