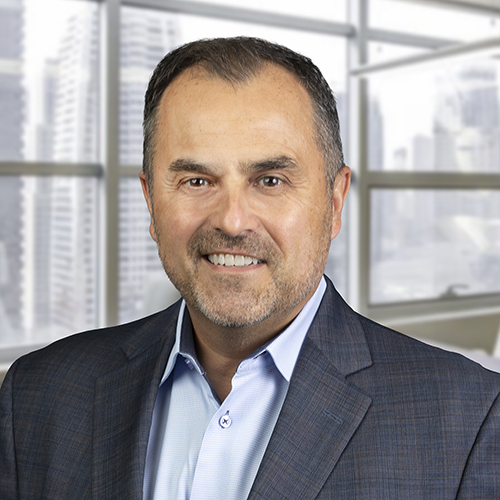 Michael Agostino R.Ph
Chief Executive Officer
Michael "Mike" Agostino is a registered pharmacist and a seasoned entrepreneur in the healthcare industry. Currently, Mike is the CEO of North American Specialty Hospital.
Throughout his thirty-year career, Mike has been driven by a mindset of value creation, strategic shaping, and building strong key industry relationships. Mike has been a founder, co-founder, and/or key contributor to the formation of several companies including Vivid Clear Rx, Turning Point, and Hy-Vee Pharmacy Solutions. Mike also served as President and co-owner of Amber Specialty Pharmacy and Hy-Vee Pharmacy Solutions, located in Omaha, NE.
Mike also has a long history of community service. He served as Board Chair and an Executive Board Member for the Lower Plains Region of the Leukemia and Lymphoma Society, Board Chair of the National Association of Specialty Pharmacy, and is the current Board Chair of Skutt Catholic High School.
Mike received his Bachelor of Science Pharmacy degree from Northeastern University in Boston, MA in 1992 and an Executive Management Program for Pharmacy Leaders certificate of study from the University of Pennsylvania, The Wharton School in 2008.