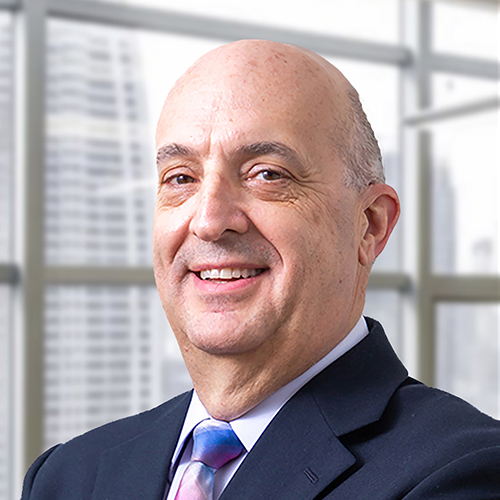 Joseph Acierno
Chief Medical Officer
Dr. Joseph Acierno holds Doctor of Medicine, Juris Doctor, and Bachelor of Science degrees from Creighton University.
He practiced emergency medicine while attending law school. He relocated to Los Angeles where he practiced medical-legal law, later returning to Nebraska for a position at an Omaha law firm.
Dr. Acierno was legal counsel to the Nebraska Department of Health and Human Services. He was later appointed Deputy Chief Medical Officer to the agency. As Deputy Chief Medical Officer, Dr. Acierno was responsible for the regulation of health care professionals and facilities in the state and professional and occupational licensure, fraud investigations and environmental health.
In 2013, Nebraska Governor Dave Heinemann appointed Dr. Acierno Director and Chief Medical Officer for the State of Nebraska. He oversaw regulatory activity and community health activity throughout the state. He was committed to ensuring Nebraskans received safe, effective, quality care as well as helping them live a healthy lifestyle throughout their entire lives. He promoted a culture of wellness across the state through health education, immunizations, preventive screenings, good nutrition, physical activity, and disease prevention.
In 2015, Dr. Acierno returned to the private sector where he was Vice President of Legal and Support Services for Lutheran Family Services of Nebraska, Inc. and Vice President of Compliance, HIPAA, and Privacy Officer for Amber Specialty Pharmacy. He also serves as legal counsel to the Prostate Cancer Foundation. His practice has been focused on Healthcare Law.