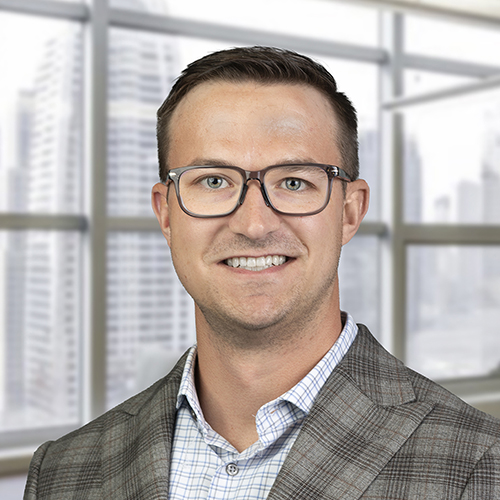 Joe Platten CPA
Director of Finance
Joe Platten is a registered Certified Public Accountant (CPA) in the state of Nebraska and an experienced finance professional. He holds degrees in Accounting and Economics from Nebraska Wesleyan University and is currently pursuing a Master of Science in Business Analytics from the University of Nebraska-Lincoln.
Joe began his career as an auditor in public accounting, where he worked for four years. During this time, he learned how to effectively examine financial statements to ensure accuracy and regulatory compliance. He also provided valuable insights to clients on ways to improve financial reporting practices and internal controls, helping them identify areas of risk and develop mitigation strategies.
Following his tenure in public accounting, Joe transitioned to a Sr. Analyst role at a real estate private equity firm where he worked closely with senior management to evaluate new investment opportunities, perform due diligence support, and analyze the performance of current investments.
In his spare time, Joe enjoys watching stand-up comedy and documentaries, as well as working on improving his amateur record collection. Weekend mornings are often spent watching or playing soccer when his body will let him.