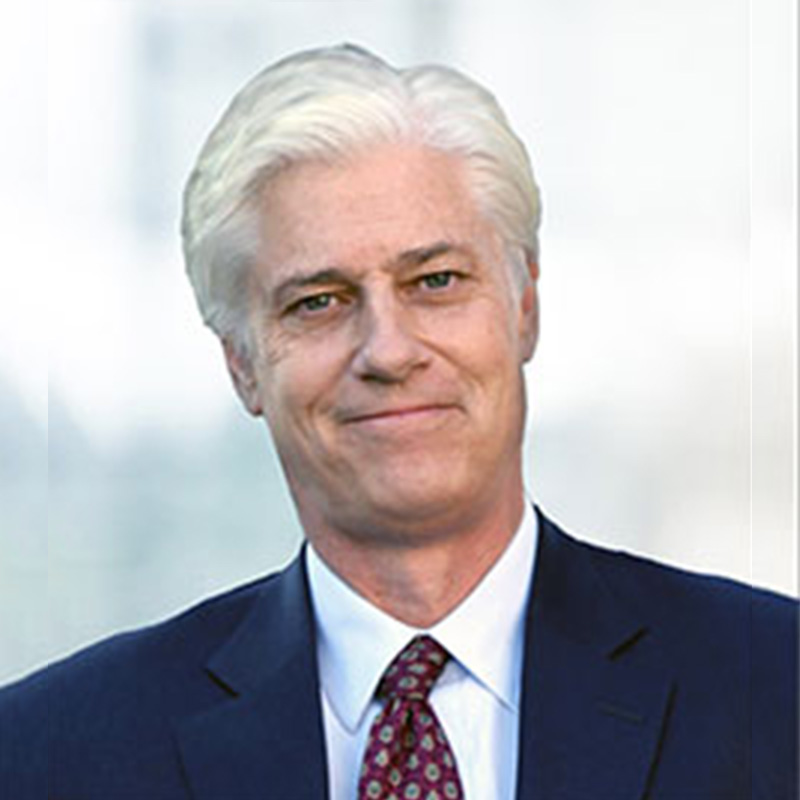 James Polsfut
Strategic Advisor
James Polsfut has served as CEO, Chairman, and Co-Founder of the North American Specialty Hospital since 2012. Earlier in his career, Mr. Polsfut was CEO of the U.S./Mexico Foundation, President of The Americas Roundtable of the Biennial of the Americas, and a general manager of GE Capital in Mexico City. In addition, Mr. Polsfut served as a founding officer of First Western Trust Bank, a private bank and trust company headquartered in Denver, Colorado, where Mr. Polsfut oversaw corporate acquisitions aggregating to more than $2 billion during his tenure. Mr. Polsfut also served as Administrative Assistant for Finance in the Office of the Mayor of Denver and as an associate in public finance at Smith Barney.
As a complement to his professional work, Mr. Polsfut has filled a variety of community leadership positions. Currently, Mr. Polsfut serves as Chairman of the advisory board of the University of Denver Josef Korbel School of International Studies (the Social Science Foundation) and as Executive Director of the Uberoi Foundation for Religious Studies. In addition, Mr. Polsfut serves as member of the board of the IPODERAC Orphanage located in Puebla, Mexico, and as a member of the board of the U.S./Mexico Foundation.
Mr. Polsfut earned a Bachelor's Degree in government from Harvard University and an MBA from Stanford University.