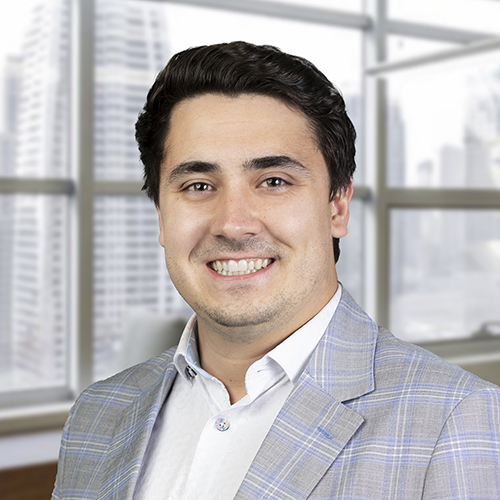 Alex Wiese
Office Concierge
Alex Wiese Graduated from the University of Nebraska at Omaha in the winter of 2022 with three business degrees: Business Finance, Business Banking & Financial Markets, and Real Estate Land Use Economy.
Alex worked part-time as a manager at Godfather's Pizza throughout college and high school. He learned key skills in communication, leadership, and store management. Alex loves collaborating with colleagues to define efficiencies and achieve goals. He loves the challenge of problem-solving and helping others.
Alex saw an opportunity with NASH to challenge the United States healthcare system and to help people receive the care they need without financial stress.
In his free time, Alex enjoys going to the Omaha Henry Doorly Zoo, fishing, and playing video games. On the weekends, if you don't see Alex at the zoo, check the nearest body of water; he will most likely be "slaying the Bass population."